Radiesse in San Diego
Personal Attention & Specialized Care
When to Choose Radiesse
If you dislike the signs of aging caused by collagen loss, you may benefit from Radiesse treatments. After injection, Radiesse causes your body to produce more collagen, a process called collagenesis.
We can use Radiesse to treat:
Nasolabial folds and marionette lines
Wrinkles around your mouth
Puffy, dark bags beneath your eyes
Sunken, hollow cheeks
Radiesse is recommended for healthy adults between the ages of 18-65.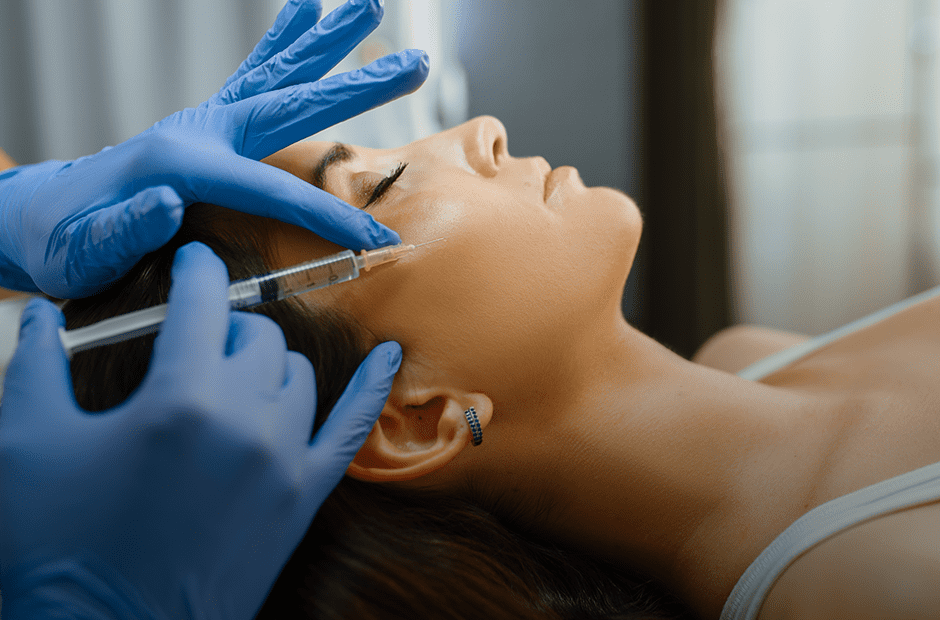 Board Certified Plastic Surgeon
Since opening his Coronado cosmetic surgery office doors in 2006, Dr. Jaibaji has maintained his vision of unparalleled patient care with high quality aesthetic and reconstructive results by personally supervising every aspect of the cosmetic surgery experience.



Hence, Dr. Jaibaji's unique attention to detail and personal care for his patients has led to his advice has been sought out on MTV's, "True Life", and local San Diego TV channels, among other places.
Radiesse Treatment with Dr. Jaibaji
Radiesse is injected beneath your skin in the areas that need wrinkle correction. The filler restores volume to sunken areas, reducing the appearance of lines and contour depressions.
Radiesse is made from calcium-based microspheres suspended in a water-based gel. Over time, the calcium-based microspheres cause your body to generate more collagen. But you will see the effects of your Radiesse injections right away, as the injection immediately restores volume to your face and skin.
After your Radiesse treatments, your body will slowly produce more collagen, which means you will continually see the results, and they will last up to one year.
After Radiesse Treatment in La Jolla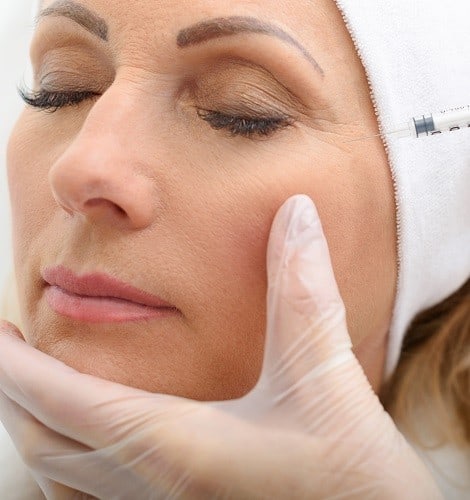 Radiesse injections can cause some swelling, bruising, or redness where the doctor made the injections. These are temporary. You can return to your normal tasks right away.
Alternatives to Radiesse include other fillers that can be used to restore lost facial volume. Treatments such as Botox® and Dysport® can improve signs of facial aging on the forehead and in the eye area. These facial treatments work differently than Radiesse, acting on the small facial muscles that cause wrinkles.
Dr. Jaibaji may also recommend improvement of facial aging signs through surgery. A facelift or brow lift can achieve a significant correction that lasts longer than a dermal filler.
Schedule a Consultation with Dr. Moneer Jaibaji
If you're ready to learn more about the wrinkle-reducing benefits of Radiesse, please call our San Diego plastic surgery practice to schedule an appointment. We offer a variety of wrinkle fillers, so we can help you choose a treatment that will achieve your goals.