Microdermabrasion in San Diego
Personal Attention & Specialized Care
What Is Microdermabrasion?
Microdermabrasion is a mild skin-resurfacing procedure that reveals smooth, glowing skin. Microdermabrasion is commonly performed on the face. It gently exfoliates the top layers of skin. It is considered mild because it achieves results without significantly damaging the skin.
This treatment is one of the many skin renewal options available to you at Dr. Jaibaji's plastic surgery practice in San Diego and Coronado.
Microdermabrasion Reconstruction
During microdermabrasion, you will lie down comfortably. A skilled technician uses a machine with a special hand piece, which gently blows crystals onto the skin and then removes them with suction. These tiny aluminum oxide crystals are the key to microdermabrasion, as they improve and exfoliate the skin without damaging it.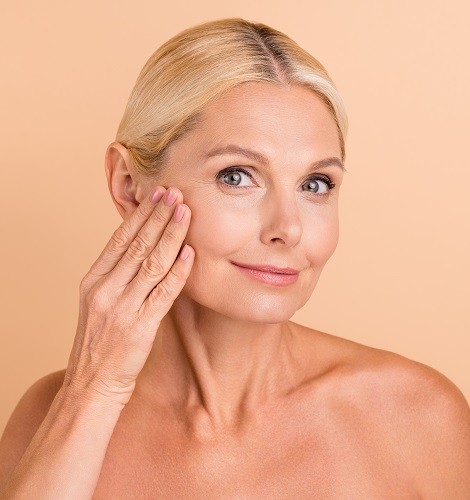 Board Certified Plastic Surgeon
Since opening his Coronado cosmetic surgery office doors in 2006, Dr. Jaibaji has maintained his vision of unparalleled patient care with high quality aesthetic and reconstructive results by personally supervising every aspect of the cosmetic surgery experience.



Hence, Dr. Jaibaji's unique attention to detail and personal care for his patients has led to his advice has been sought out on MTV's, "True Life", and local San Diego TV channels, among other places.
Microdermabrasion Reconstruction Recovery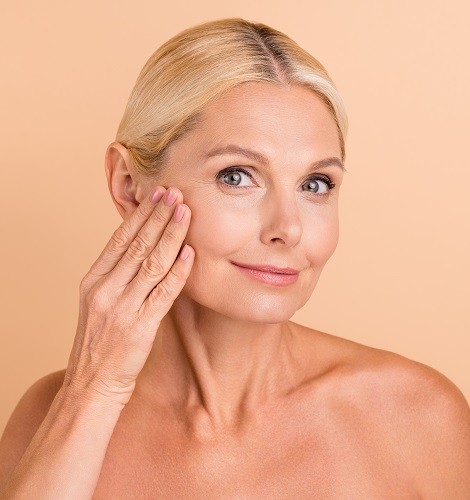 With microdermabrasion, no special plan is needed for downtime or aftercare. It's a good idea to use sun protection on your skin following microdermabrasion.
Typically, microdermabrasion treatments are performed as a series. Once your desired results are achieved, maintenance sessions may be recommended to extend your results.
Your individual results will vary based on the number of treatments and amount of suction used during treatment. Clinical trials and satisfied patients report visible improvement to the skin following microdermabrasion.