Botox Around the Eyes and the Results I Should Expect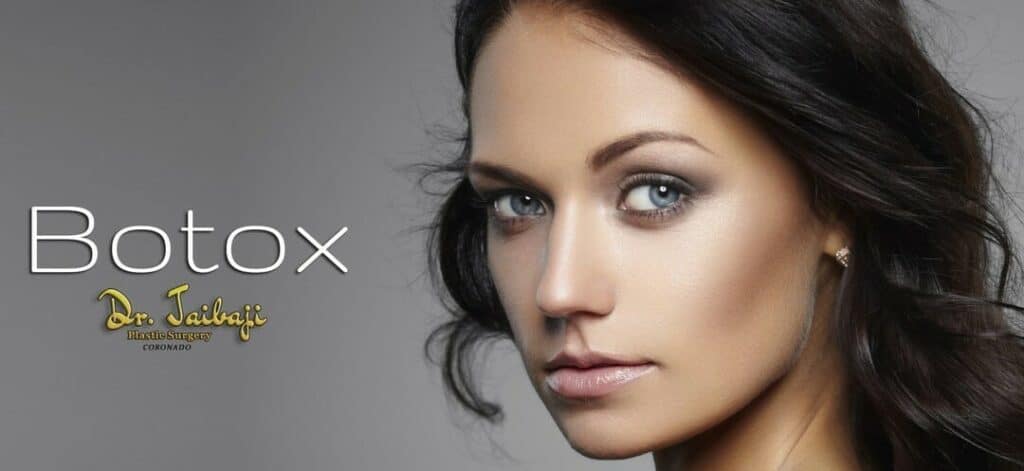 Botox Around the Eyes and the Results I Should Expect
Wrinkles around the eyes can add years to your face and make you look tired. Botox is an injectable that will eliminate those lines for about four months and make you look younger, fresher and sharper. Botox is not a filler, it blocks the ability of the muscle to contract.
The best place to get botox treatment is in a medical office rather than at a "botox party" at somebody's house.
Botox can improve the following areas around the eyes:
1- Crow's feet. These are the lines on the outer side of the eye.
2- Frown lines. These are line in between the eyes. The can be a single line, II or sometimes III vertical lines.
3- Forehead lines.
4- Bunny lines, around the nose.
If you are interested in getting more information about
botox
or like to have botox treatment you can contact our office at 619 522 0821. Moneer Jaibaji, MD is board certified plastic surgeon serving the San Diego Area.