4 Things to Understand About Tummy Tucks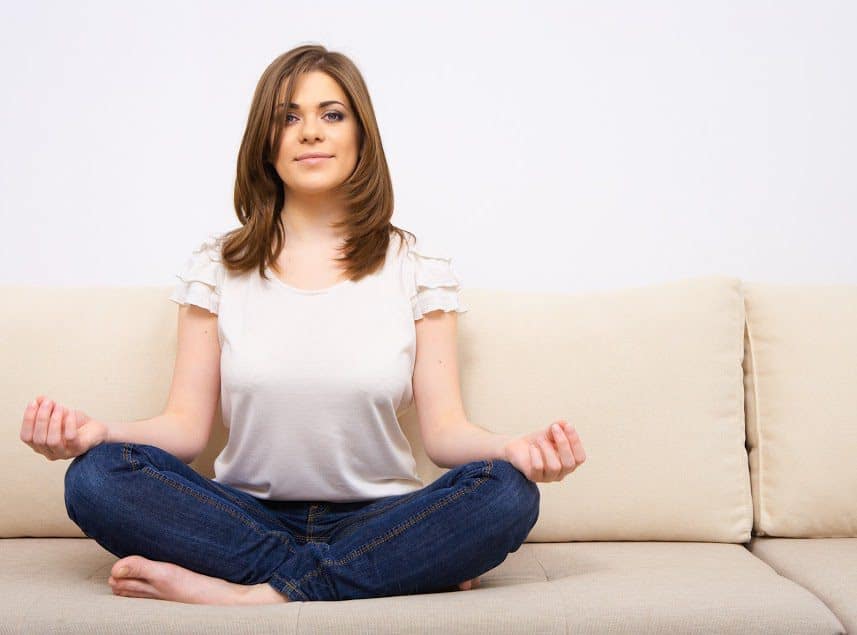 If you have excess belly tissue or lax abdominal muscles that don't seem to respond to conservative measures such as diet and exercise, you may want to consider a tummy tuck. This procedure ranks as the fourth most common form of plastic surgery among women and the fifth most common plastic surgery among men.
Anyone pursuing any kind of surgery should have a basic understanding of what the procedure can (and can't) achieve, what goes into the surgery itself, and what to expect following the surgery. Take the following four key points about tummy tucks into consideration as you make your decision.
1. Common Reasons to Get a Tummy Tuck
Ideally, you may want to lose unwanted abdominal flab without surgery. However, weight loss often leaves loose skin hanging over your belt. You may find that no amount of exercise or other home wellness care eliminates this excess skin. A tummy tuck surgically removes that excess skin, leaving you with a flatter abdomen.
In addition, some people have a bulging belly due to loosened or weakened abdominal muscles This problem often occurs in women who have given birth. The expansion of the belly during pregnancy can stretch the muscles, a problem known as diastasis. Your plastic surgeon can tighten these damaged muscles during a tummy tuck.
2. Good Candidates for Tummy Tucks
Good tummy tuck candidates include non-smoking individuals who maintain a healthy weight range for their age and enjoy a high standard of overall health. They must also understand that they must work to maintain their new healthy look. For example, pregnant women facing diastasis should delay the procedure until after delivery.
3. Types of Tummy Tuck Procedures
Your plastic surgeon will help you choose from several tummy tuck options. Many people prefer the most minimal of the options, a mini tummy tuck. This procedure involves a relatively small incision below the navel that allows the surgeon to remove excess skin, reposition the navel, and fix an underlying hernia with minimal scarring.
If you need more correction than a mini tummy tuck can offer, you may consider a standard tummy tuck procedure. This procedure requires a longer incision, but it also allows the surgeon to tighten more of the abdominal wall muscle. This procedure can flatten areas both above and below the navel.
An extended or full-body tummy tuck addresses sagging skin on both the front of the body and the flanks. The scar extends farther around the body than less invasive tummy tucks. However, your plastic surgeon can offer additional options to help make the surgical scar less obvious.
The most extensive tummy tuck procedure involves a full-body lift. This procedure removes excess skin and tightens muscle tissue all the way around the body, including the front, flanks, and back.
4. Tummy Tuck Recuperation
Any tummy tuck procedure, even a mini tummy tuck performed as an outpatient surgery, requires a certain amount of recovery time due to the involvement of the abdominal muscles. You may need to rest for at least a week following the procedure and give yourself up to four weeks to return to your regular routine.
Your plastic surgeon may place a drain in the incision. This device, which typically remains in place for only a few days, helps the body expel fluid as you recover. Your plastic surgeon will provide you with detailed instructions for limiting activity, keeping the incision area clean, and other helpful recuperation tips.
Jaibaji Plastic Surgery can counsel you on your decision to get a tummy tuck and administer the right procedure for your needs with skill and expertise. Contact our plastic surgeon today to arrange an initial appointment.